As I am scrolling through my work archives this week, here is today's share. The Heart Mirrors carved from a hollowed out tree from the famous TV town in Last Of The Summer Wine, Holmfirth, in Yorkshire. The tree was due to be chopped and burned. But as I had heard a chainsaw in the distance I said Hello to the tree surgeon and asked what the plan was for this huge, 1 metre wide tree trunk. He said "it's fire wood, unless someone saves it!" Well one conversation later with the owner, we agreed on a price for 4 metres of the trunk. I returned the next day to collect it as onlookers cast a keen eye on my work.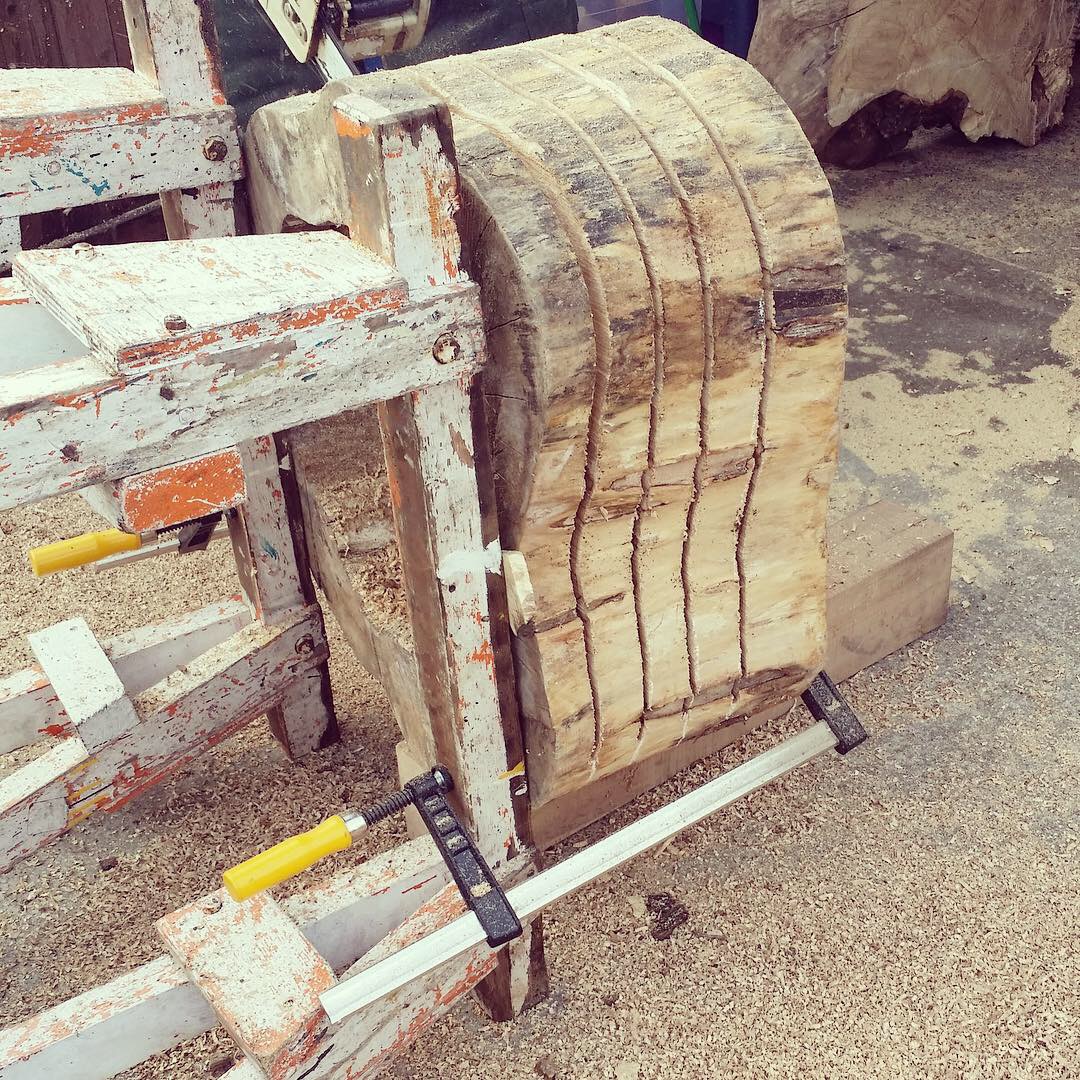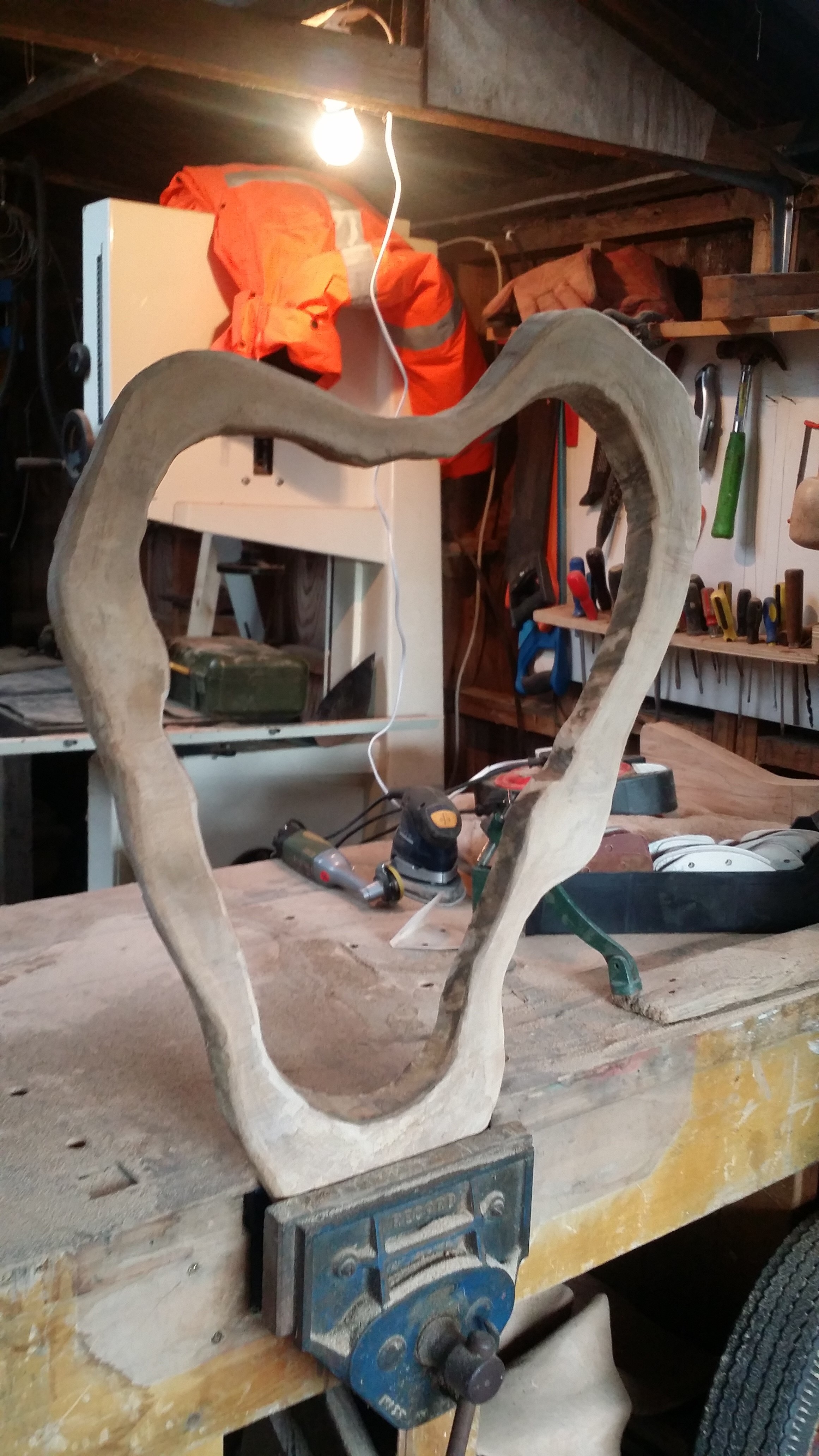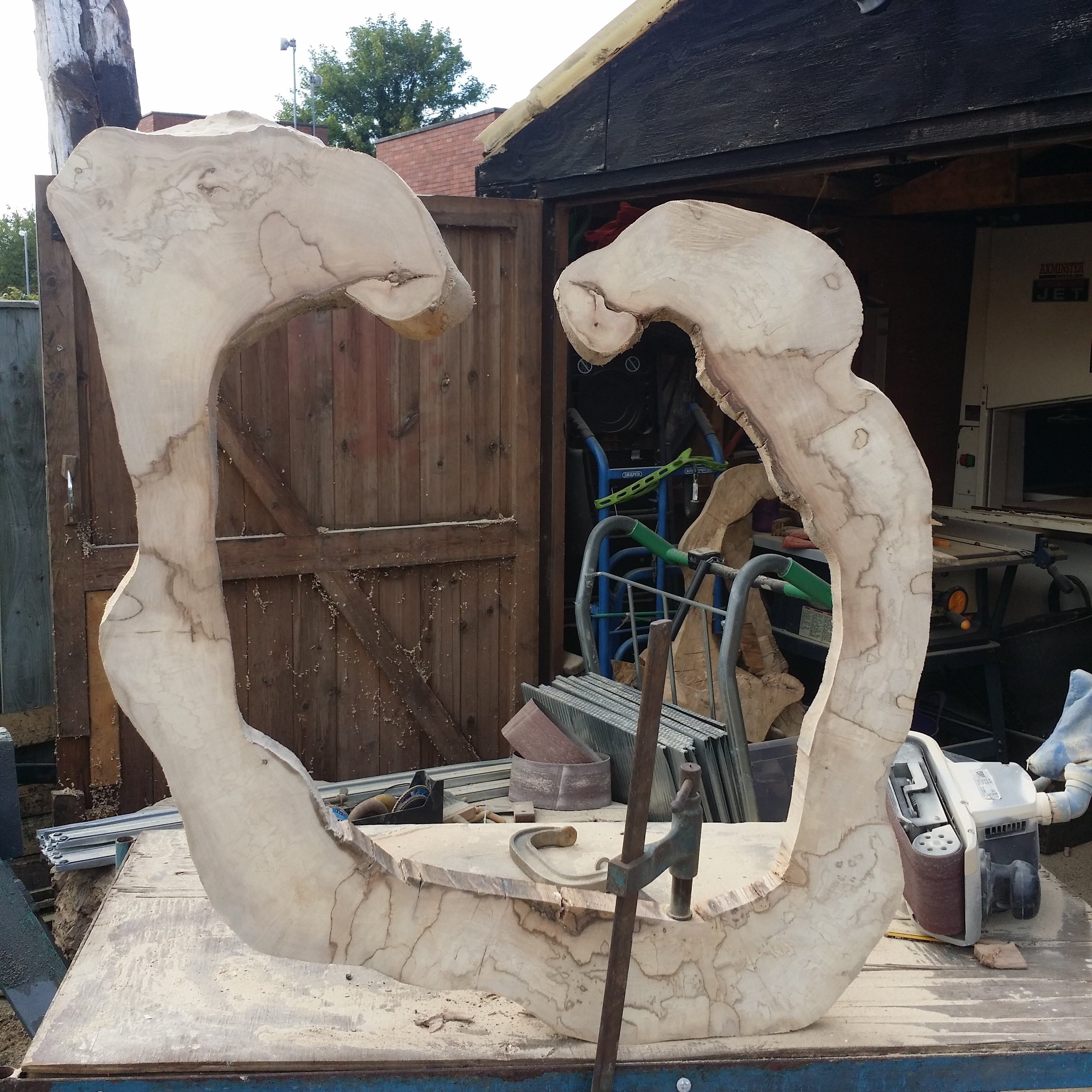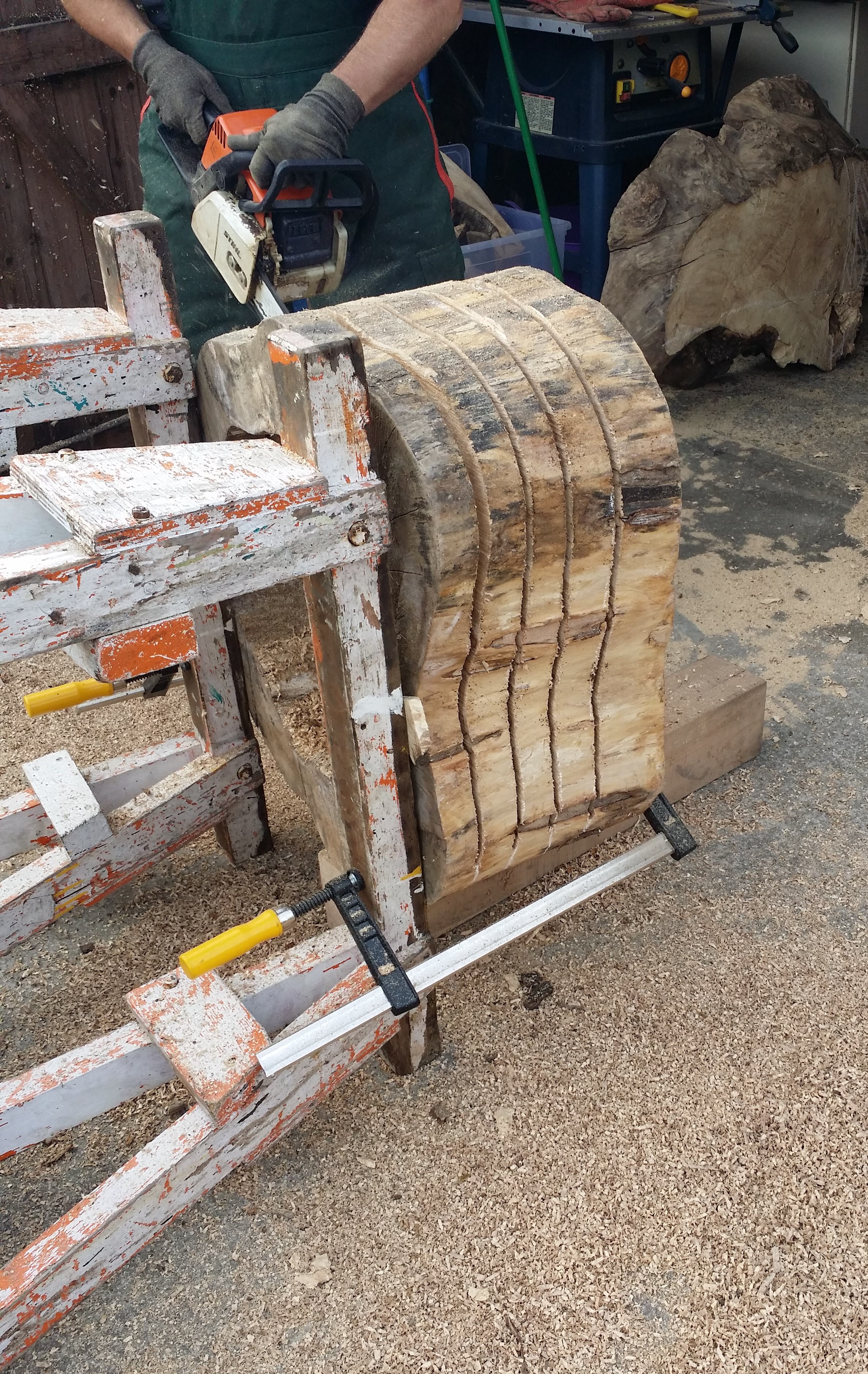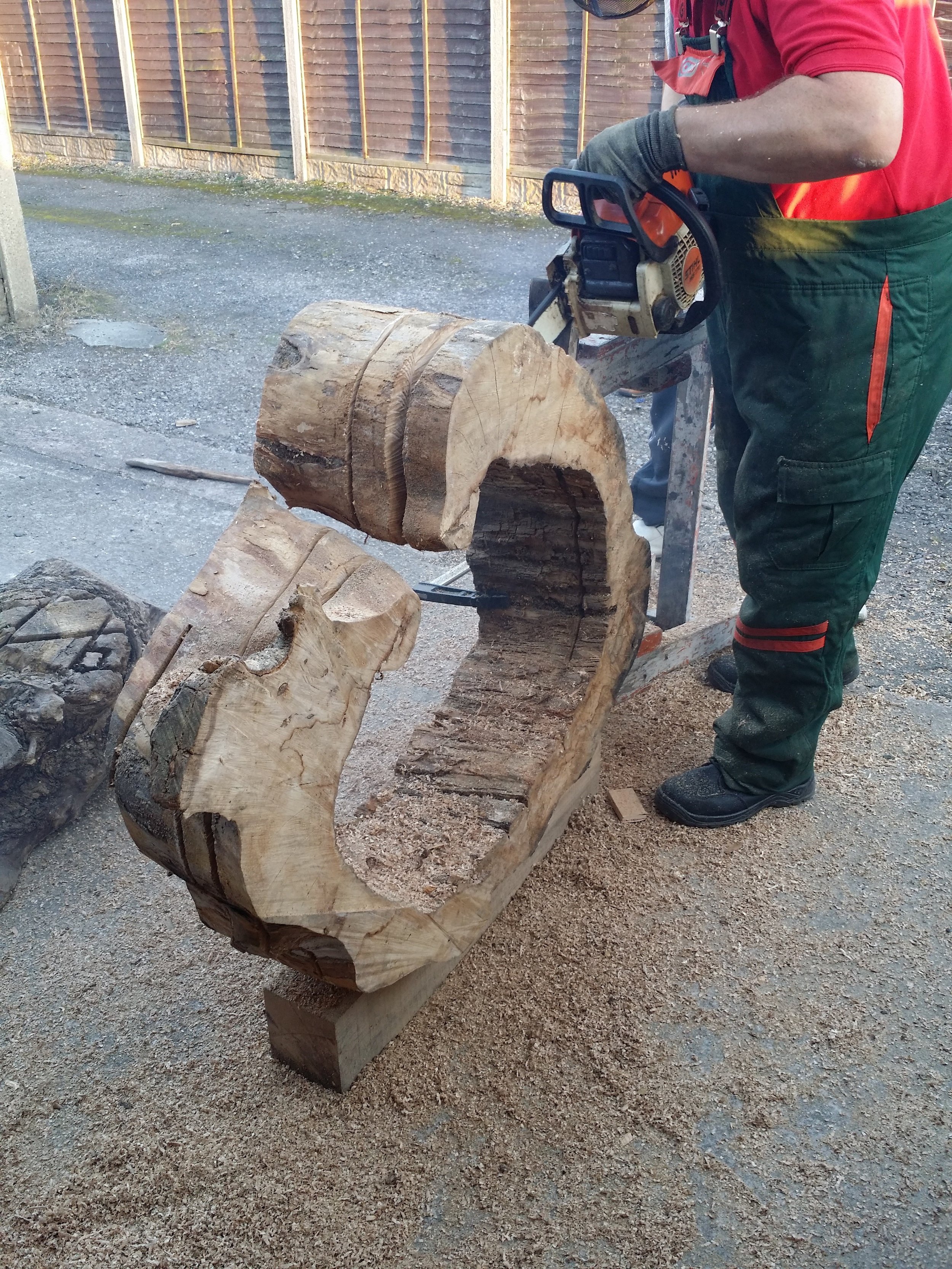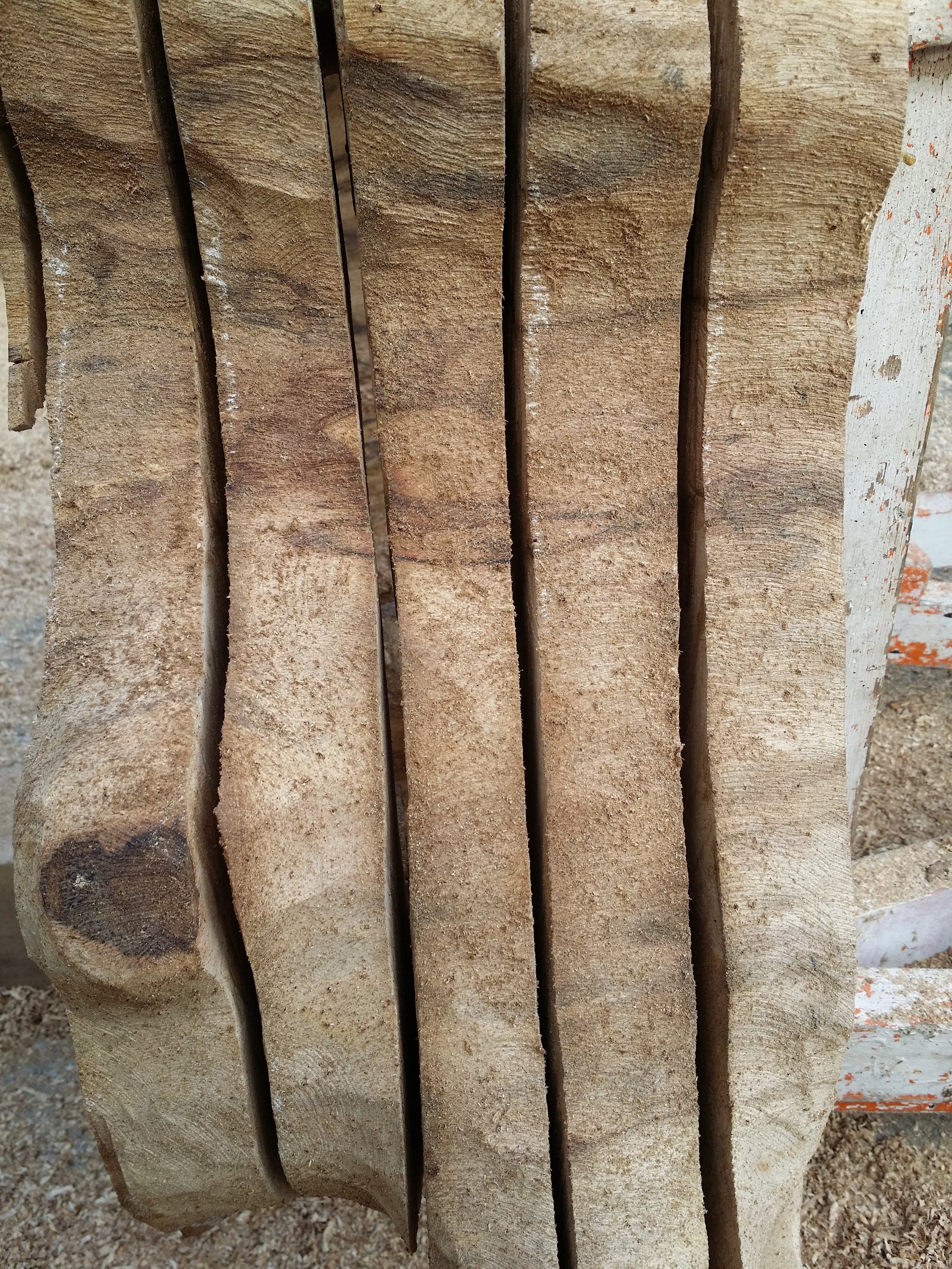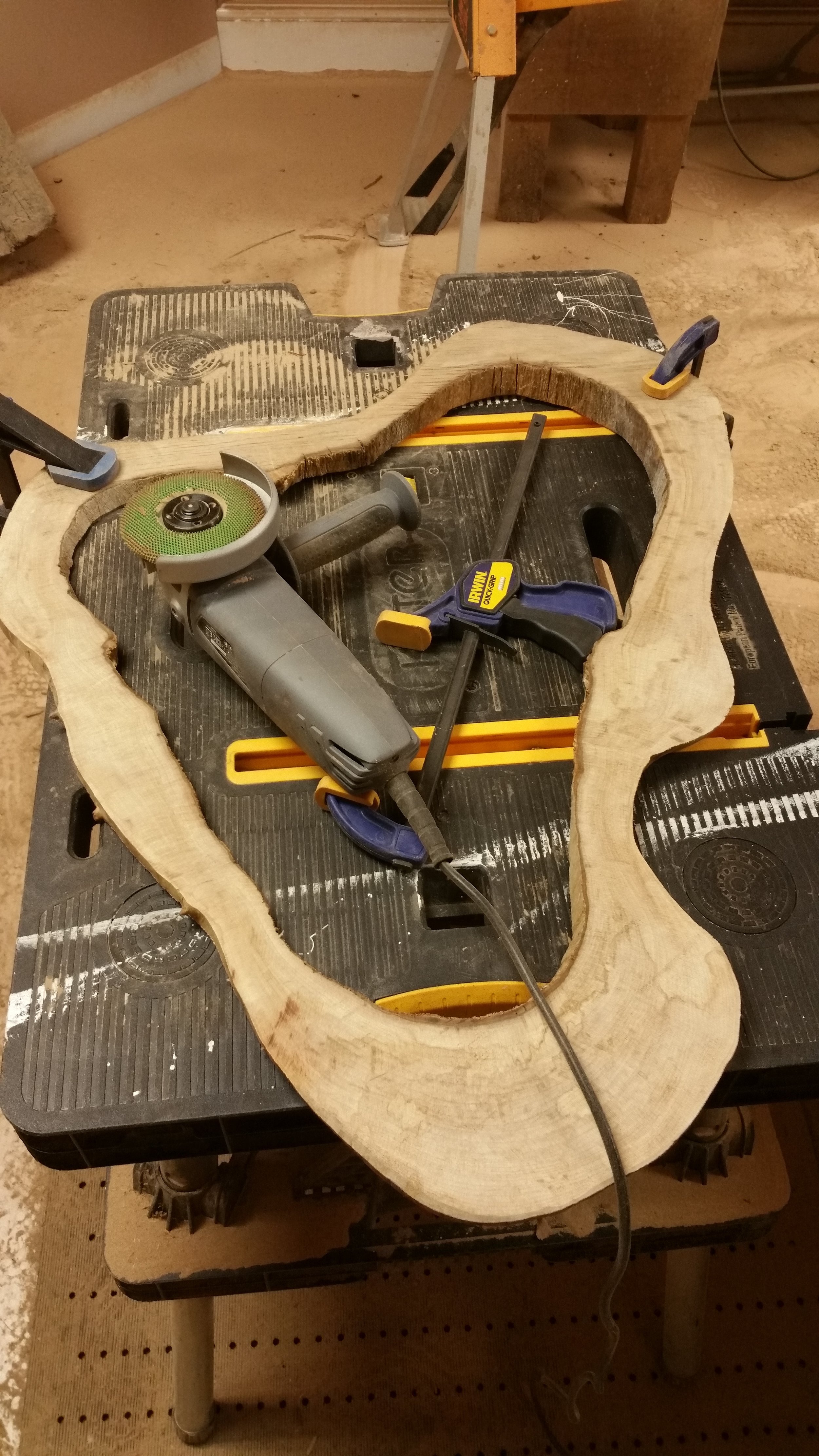 What I enjoyed about the period is the understanding of patience needed when stabilising wood cut as a slice across the tree. They are very delicate and ensuring they do not crack or split is where the skills in the work come into it. Sometimes it's what occurs before the finished carving is on display that matters more than the final piece of work.
A big thank you to Paul Langley for his photography skills and capturing the true grain of the tree in this series of sculptures.